This Emmy winning project started out in 2017 as a project through the Tulsa Historical Soceity and Museum and then just kept growing and growing and ended up as more of a passion project. I shot the film throughout 2017 and 2018 with Jeremy Lamberton as we would collect interviews and then edit and find holes and collect more interviews.
L'dor V'dor is the story of one group of people coming to America. Leaving Europe and leaving poverty, persecution and pogroms to find some freedom in the newly opened plains states. A large portion of the interviews and family history comes from Tulsa, OK but it is the same story for so many families in so many towns settled in the late 1800's and early 1900's. The unique Tulsa aspect is the discovery of oil that allowed of these early immigrants to make a significant impact on the world.
Over the 8 months about 75 interviews were recorded with maybe 50 people in the finished documentary. Sony a7sII and Sony a6500 were the main cameras along with drone and some Sony FS5m2 ProRes RAW recording towards the end. The cameras and audio went into Atomos Shogun recorders, 4K S-Log3/S-Gamut3.cine out of the HDMI port. They really are clean cameras if you can get the video out before it is compressed to the SD card.
All lenses were SLR Magic Cine lenses (18, 35, 50, 75) shot wide open most of the time to help smooth out the shots.
The film L'dor V'dor is available on Amazon Prime Video.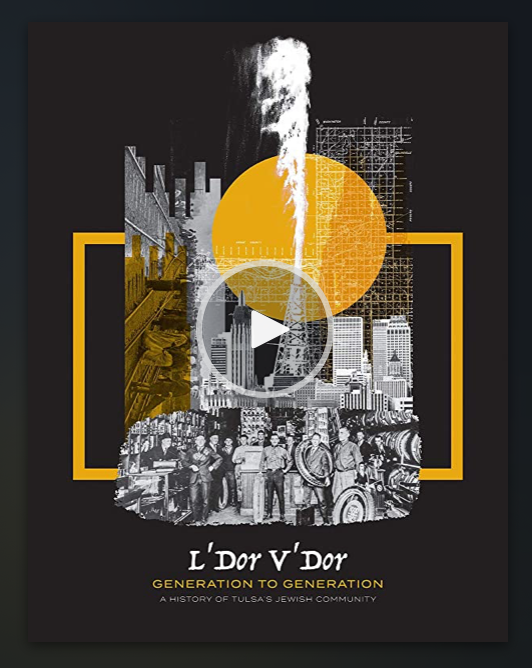 This teaser was made as a sort of proof of concept for the style of the whole documentary. Very light on structure but heavy on emotion and storytelling.